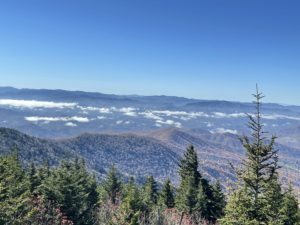 Pioneering Framework to Optimize Conservation Investment Strategies
Seong-Hoon Cho and a team of researchers from UT and Mississippi State University have received a USDA NIFA grant to develop a dynamic solution to conservation planning.
---
Agricultural Sectors on the Uptick
In this year's economic report to the governor, researchers outlined gains in all major agricultural sectors, a marked improvement from the previous fiscal year. Kim Jensen, Burt English, Jamey Menard, Andrew Griffith, David Hughes, Andrew Muhammad, Aaron Smith, Sreedhar Upendram, and Edward Yu prepared this year's agricultural report.
---
Making the Connection
Sreedhar Upendram and others were featured in this WUOT public radio segment, discussing endeavors to connect Tennessee residents with internet access.
---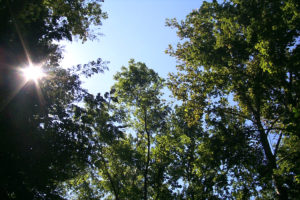 Emerging Market for TN Hardwoods Could Take Root
Andrew Muhammad partners with the Tennessee Department of Agriculture on a grant designed to increase the state's hardwood exports to Vietnam.
---
Research to Optimize Federal Crop Insurance Provision
Chris Boyer and Aaron Smith team up with Mississippi State University on a USDA NIFA grant to explore potential improvements to the prevented planting provision in the federal crop insurance program.
---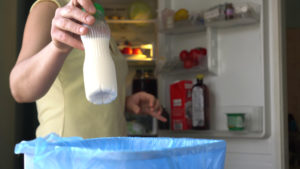 Research Targets Food Loss and Waste Reduction
Kim Jensen, Edward Yu, and Karen DeLong discussed their joint study on food waste and waste reduction and the COVID-19 effects on consumer and grocer behaviors in a WVLT news interview.
---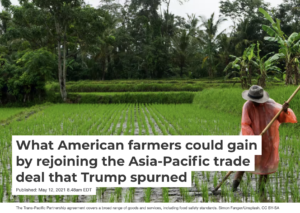 Muhammad Weighs In On Opportunity to Recalibrate American Global Trade
Agricultural trade expert Andrew Muhammad provides perspective in an article featured in The Conversation, regarding what American farmers could gain by rejoining the Asia-Pacific trade deal.