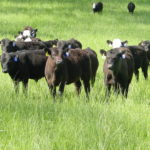 The fourteenth Annual Tri-State Beef Cattle conference will be held at the Ron Ramsey Regional Ag Center in Blountville, Tennessee on August 4th. This year's conference will address topics of…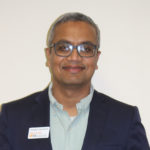 Congratulations to Sreedhar Upendram for winning the 2022 Tennessee Association of Agricultural Agents and Specialists award! Since joining the department in 2017, his community development program has quickly gained momentum.…
Congratulations to AREC alumna Rachel Painter (BS '15 and MS '17) for winning three 2022 Tennessee Association of Agricultural Agents and Specialists awards! She received awards for Agent of the…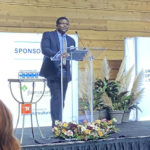 Andrew Muhammad, professor and Blasingame Chair of Excellence, spoke to a packed house—or barn, as it is—at the Tennessee Agricultural Leadership Forum on trade.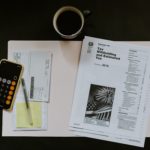 Tax Tips for Everyone is created to provide updates on current tax topics and increase understanding of terms and issues on income and other taxes. Deadline or Extension The deadline…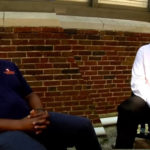 Agricultural economics experts Aaron Smith and Andrew Muhammad explain how the events in Ukraine are affecting US agriculture and Tennessee producers.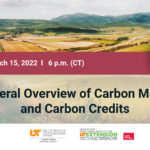 Confused by the concept of carbon markets and carbon credits? Aaron Smith, AREC associate professor and crop marketing specialist, traveled to UT Southern, the newest UT campus in Pulaski, Tennessee,…