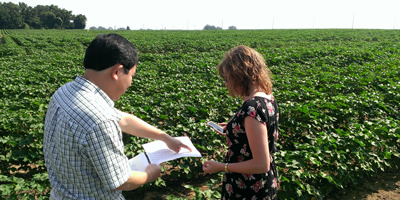 MS Program
The Department offers a Master of Science in two concentrations: Agricultural Economics and Natural Resource Economics. Both concentrations require 31 hours of coursework.
The Agricultural Economics concentration is designed to prepare students for analytical and research careers in the public and private sectors.
The Natural Resource Economics concentration integrates coursework in agricultural and resource economics with courses from other disciplines, such as geography, political science, forestry, bio-systems engineering and sociology.
Dual MS/MBA Program
The Haslam College of Business and the Herbert College of Agriculture offer a dual program leading to the conferral of both the MBA and the MS in Agricultural and Resource Economics with an emphasis on agribusiness.
The program is directed toward management of agribusiness firms within the agricultural-consulting, bioenergy, food-processing, input-supply, marketing, and transportation industries, among others.
Learn how the MS/MBA program and a Kroger internship have prepared Kelsey Vourazeris for the workplace.
Congrats to Haslam College of Business and AREC MBA/MS student Lilly Tench for landing an internship assisting with the AgLaunch Summer Bootcamp, a 5-week camp designed to develop promising ag and food-focused startups!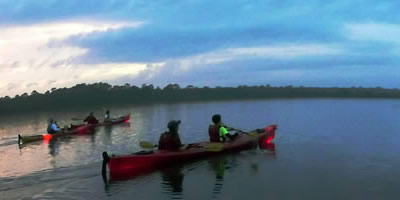 PhD Concentration
The Department offers students the opportunity to pursue a PhD in Natural Resources with a concentration in Natural Resource Economics. The PhD program in Natural Resources is located administratively within the School of Natural Resources. Coursework for the degree draws heavily from both the Department of Agricultural and Resource Economics and the Department of Economics. A majority of the faculty members on the student's doctoral committee may be from the Department of Agricultural and Resource Economics, including the major professor.