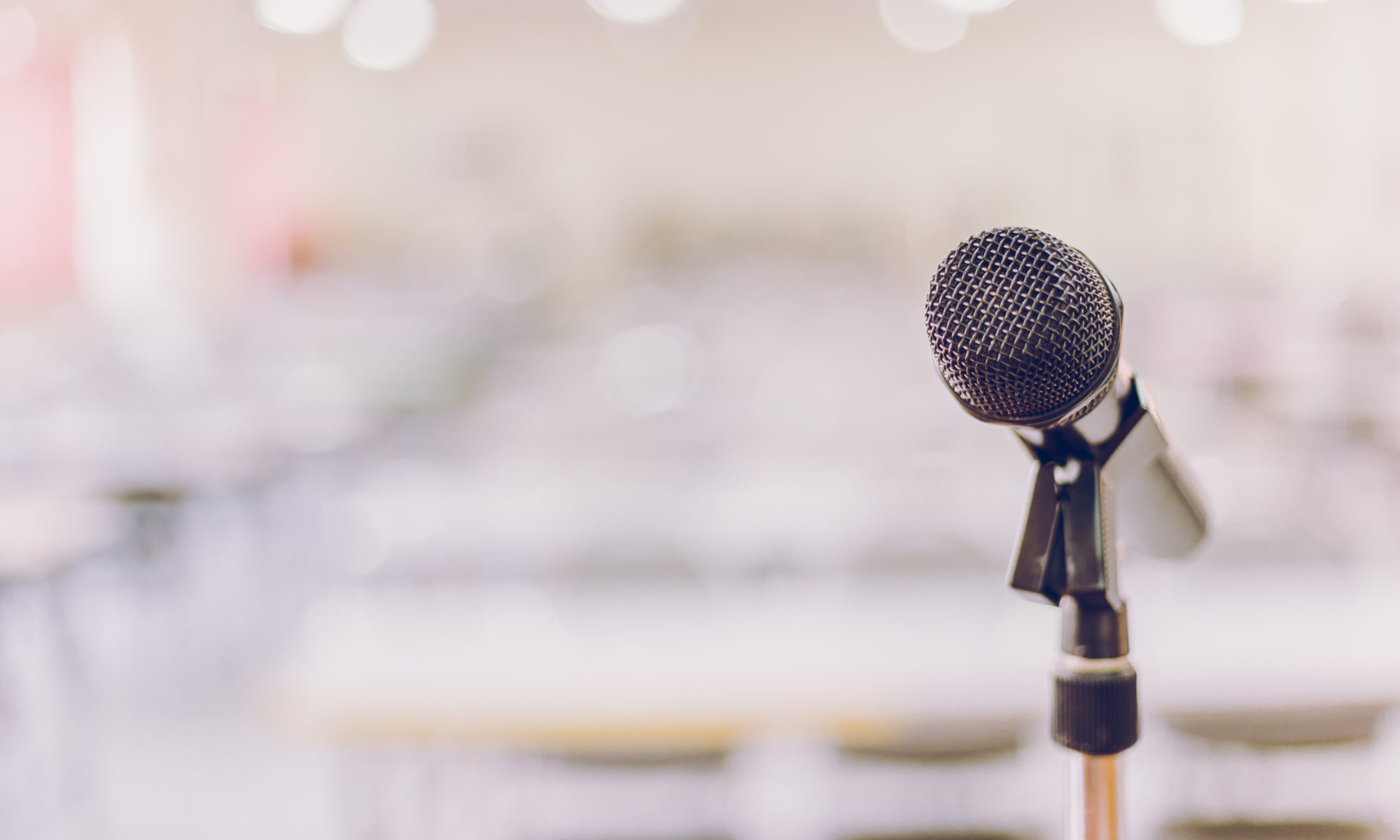 Mark your calendars for an Ag Econ virtual seminar entitled "Innovation in Agriculture: Needs, Challenges, and Strategies" on Monday, March 22 at 3:30 pm Eastern Time.

Ms. Lilly Tench, a dual MS-MBA student in our program, will be talking about her experience coordinating the AgLaunch Bootcamp during her professional internship in the summer of 2020. The bootcamp was a partnership between four organizations: the Knoxville Entrepreneur Center (Knoxville, TN), AgLaunch (Memphis, TN), The Biz Foundry (Cookeville, TN), and Sync Space (Kingsport, TN). The AgLaunch bootcamp is an accelerator program that trains and supports entrepreneurs innovating within the food and agriculture sectors.
Ms. Tench believes in using innovation to address the world's most pressing problems. She has supported innovators and entrepreneurs through her past roles as program manager at Columbia University Technology Ventures and as director of membership at New Lab, a technology innovation center in the Brooklyn Navy Yard. She is currently the codirector of the Tennessee AgTech Mentor Network.
If you would like to participate in this Zoom-based seminar, email Margarita Velandia at mvelandi@utk.edu.