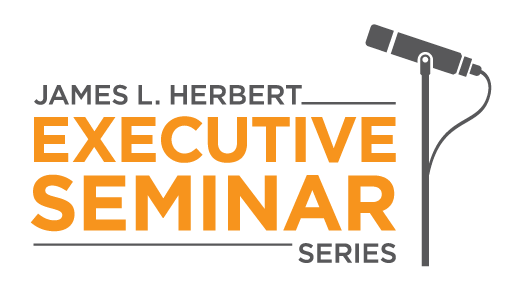 C-suite Executives Share Experiences and Insights
KNOXVILLE, Tenn. — It's hard to measure the impact a single class can have in the life of students. However, when, year after year, students describe their classroom experiences as "changed my perspective," "gave me direction," "knowledge that cannot be gained from a textbook" and "motivational," you begin to realize the magnitude.
The James L. Herbert Executive Seminar Series launched in 2017 and quickly became popular among students. Topics discussed in class are pulled from the real world and are taught by industry leaders — often Herbert College of Agriculture alumni — who operate at the cutting edge of issues and policies.
"Listening to CEOs and top company executives is inspiring in itself, but they really touched upon some interesting topics to think about in the future, whether it's feeding the rising population or taking care of patients in the UT hospital," said Herbert College of Agriculture student Isaiah Polk. "They all had a drive so determined…that it inspired me to find that right job for my satisfaction."
Speakers for the 2021 class included:
Tim Cross, senior vice president and senior vice chancellor, UTIA
Bill Johnson, president and CEO of Farm Credit Mid-America
Jeff Cole, president of Tenkoz
Jeff Simmons, president and CEO of Elanco
James C. Collins, CEO of Corteva
James L. Herbert, founder and former CEO of Neogen
Donnie Smith, former CEO of Tyson Foods and UT Board of Trustees member
Kent Kilpatrick, owner of the Apple Barn and Cider Mill
Nathan Smith, internal medicine doctor and associate medical director of UT Medical Center
Wade Smith, vice president of OSI Group
Bob Brown, president and chief forecasting officer of Robert Brown, Inc.
Chris Novak, president and CEO of CropLife America
Donde Plowman, chancellor of UT, Knoxville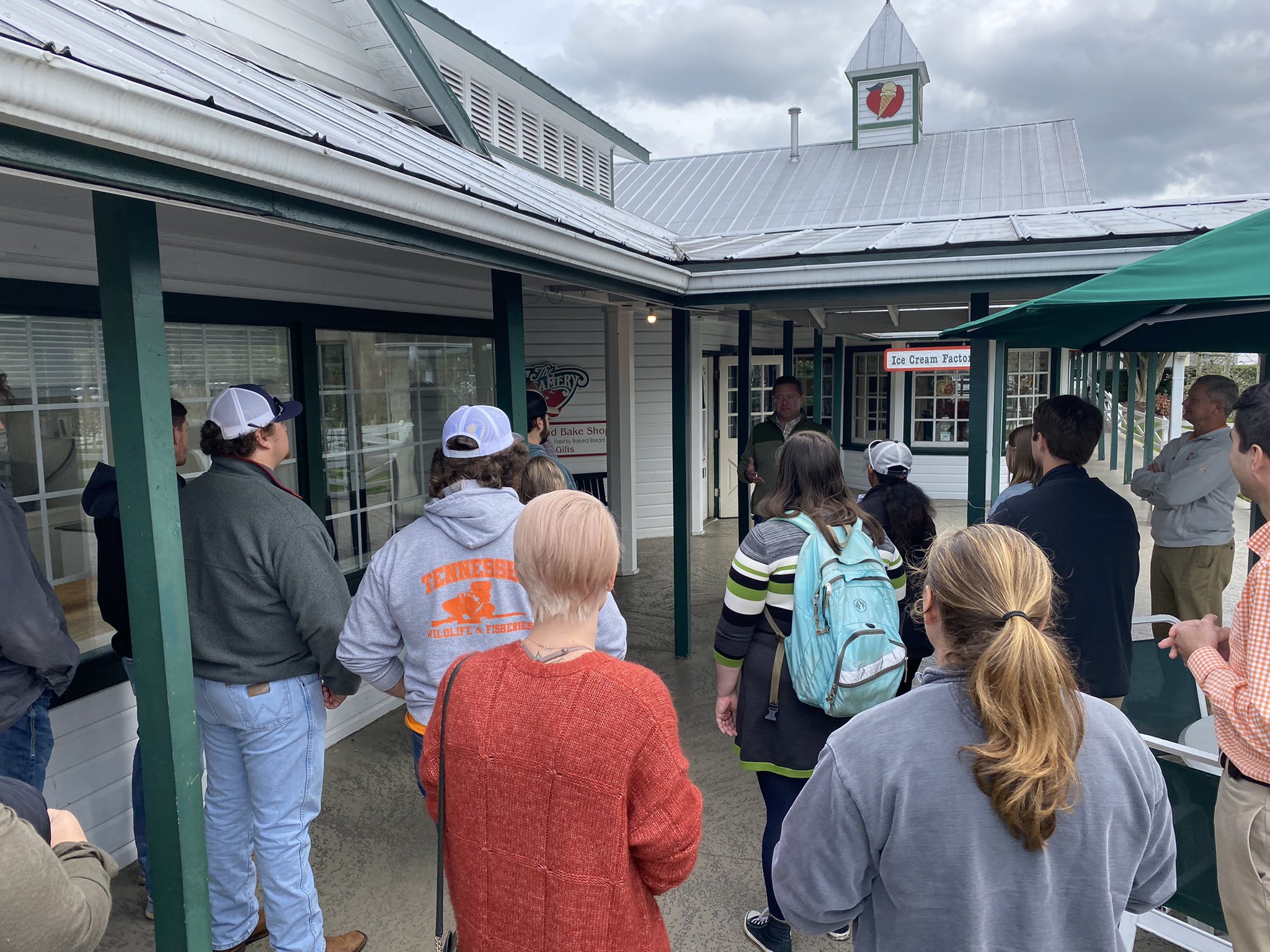 The course is offered by the Department of Agricultural and Resource Economics and cotaught by associate professor Karen DeLong and Keith Barber, vice chancellor of Institutional Advancement for UTIA. The AREC 395: James L. Herbert Executive Seminar Series will be offered again in fall 2022.
Through its land-grant mission of research, teaching and extension, the University of Tennessee Institute of Agriculture touches lives and provides Real. Life. Solutions. utia.tennessee.edu.