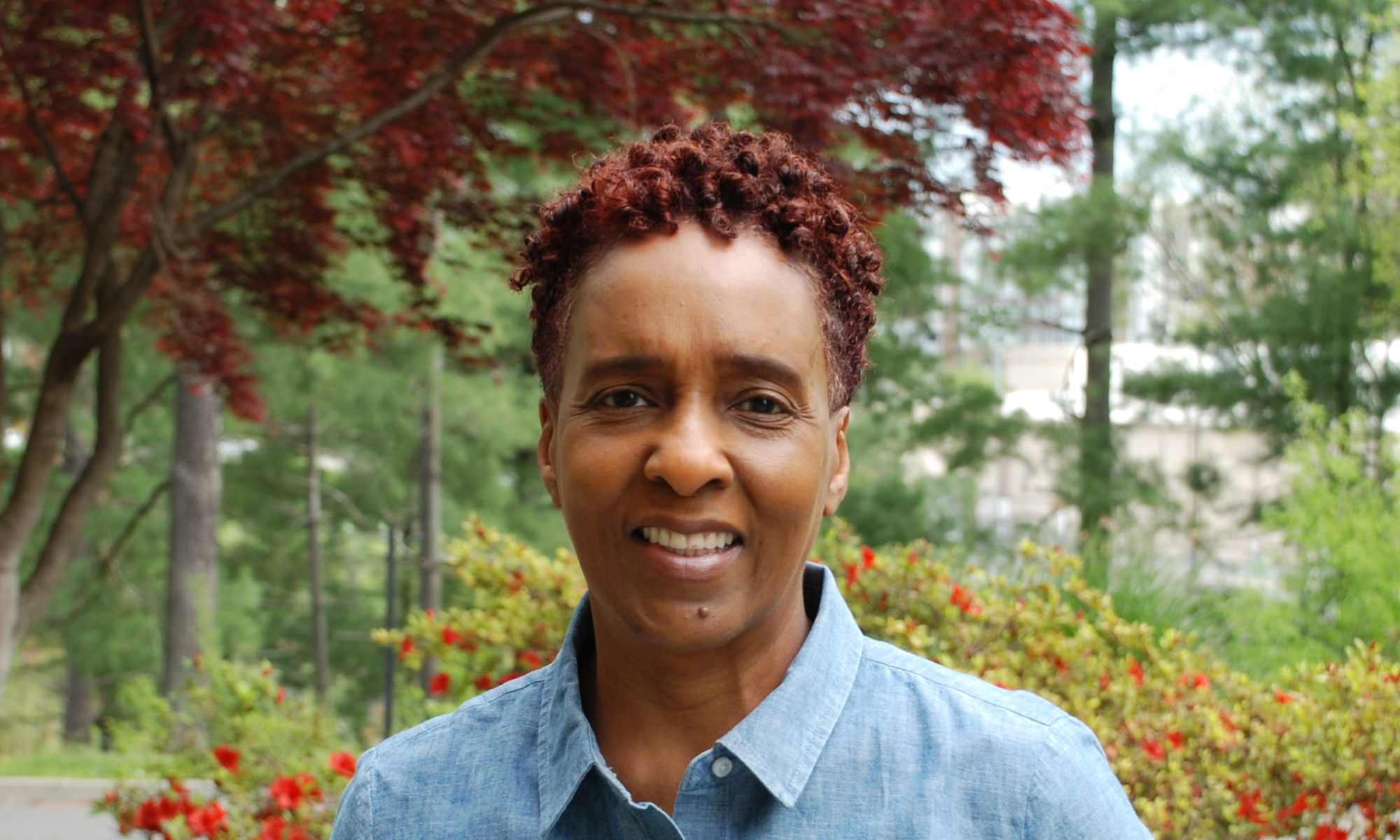 Join us in welcoming administrative assistant Ann Allen to the department! Originally from Boston, Ann previously worked at Massachusetts Institute of Technology and at Harvard University, as well as numerous prestigious hospitals in the Boston area. She describes Harvard and MIT as "an amazing mixture of people, cultures, interests, and activities." However, the Boston weather eventually played a part in her decision to relocate to Barbados in 1999, where she lived for twenty years.
While in Barbados, she worked as an administrative assistant at Queen Elizabeth Hospital and at the National Assistance Board. She earned a certificate in general management and human resources from the Barbados Institute of Management and Productivity. She refers to her time in Barbados as "paradise," with a laid-back culture that initially took some getting used to. Ann is also a professional vocalist and performed at several government and state functions, including annual events held at the residence of Barbados' Prime Minister.
Ann returned to the United States in 2019 and took a job as a patient accounts representative at Fort Sanders Regional Medical Center in Knoxville prior to joining our department in November of 2021.
She describes her current working arrangement as "life changing." "The environment is extraordinary, professional, and conducive to my emotional well-being," she said. Welcome aboard, Ann!