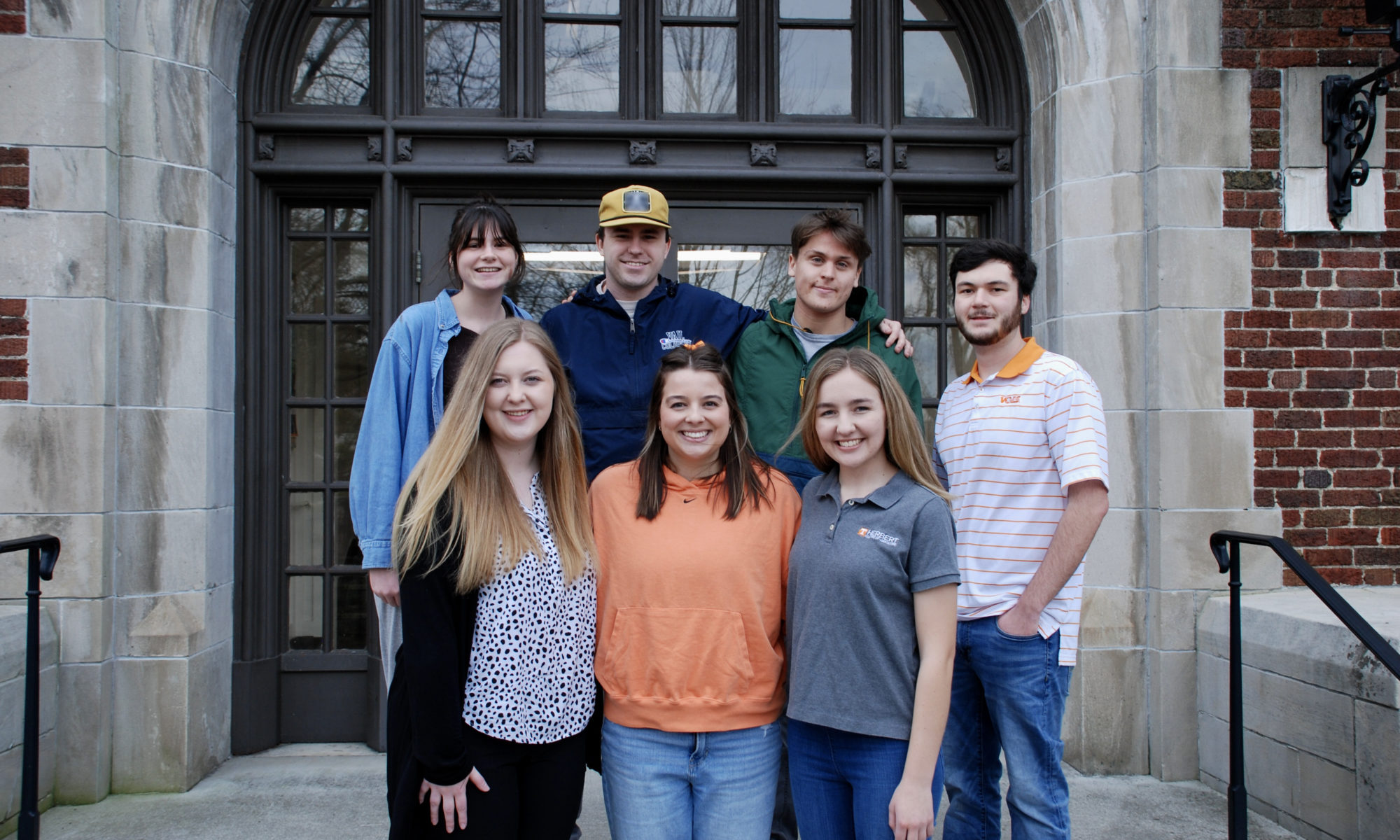 The Department of Agricultural and Resource Economics has hired eight undergraduate researchers during the 2022 spring semester. The students and their mentors are, as follows:
Heather Mannis and Gray Erwin are working with Drs. Jada Thompson and Carlos Trejo-Pech by reviewing financial documents and creating a dataset for an event study on agribusiness firms relating to large animal health outbreaks, which provides an opportunity for these students to learn more about agricultural financial and food markets.
Savannah Jones and Samuel Neary are working with Dr. Jackie Yenerall on a project that appeals to students with an interest in law or public policy. The students will assist Yenerall with expanding a COVID-19 restaurant restriction policy dataset.
Hannah Williams and Adam Fuller are assisting Drs. Aaron Smith and Chris Clark with Tennessee tax parcel records to identify possible heirs' property in one or more counties in Tennessee. The ultimate goal is to estimate the prevalence of heirs' property in the state. (Find more information from USDA on heirs' property.)
Lauren Pate and Eilish Bennett are working with Dr. Jada Thompson to collect and compile data for a project looking at changes in global production efficiency over time and large-scale disruptions, providing these students with exposure to international rural development.
Join us in welcoming these students!