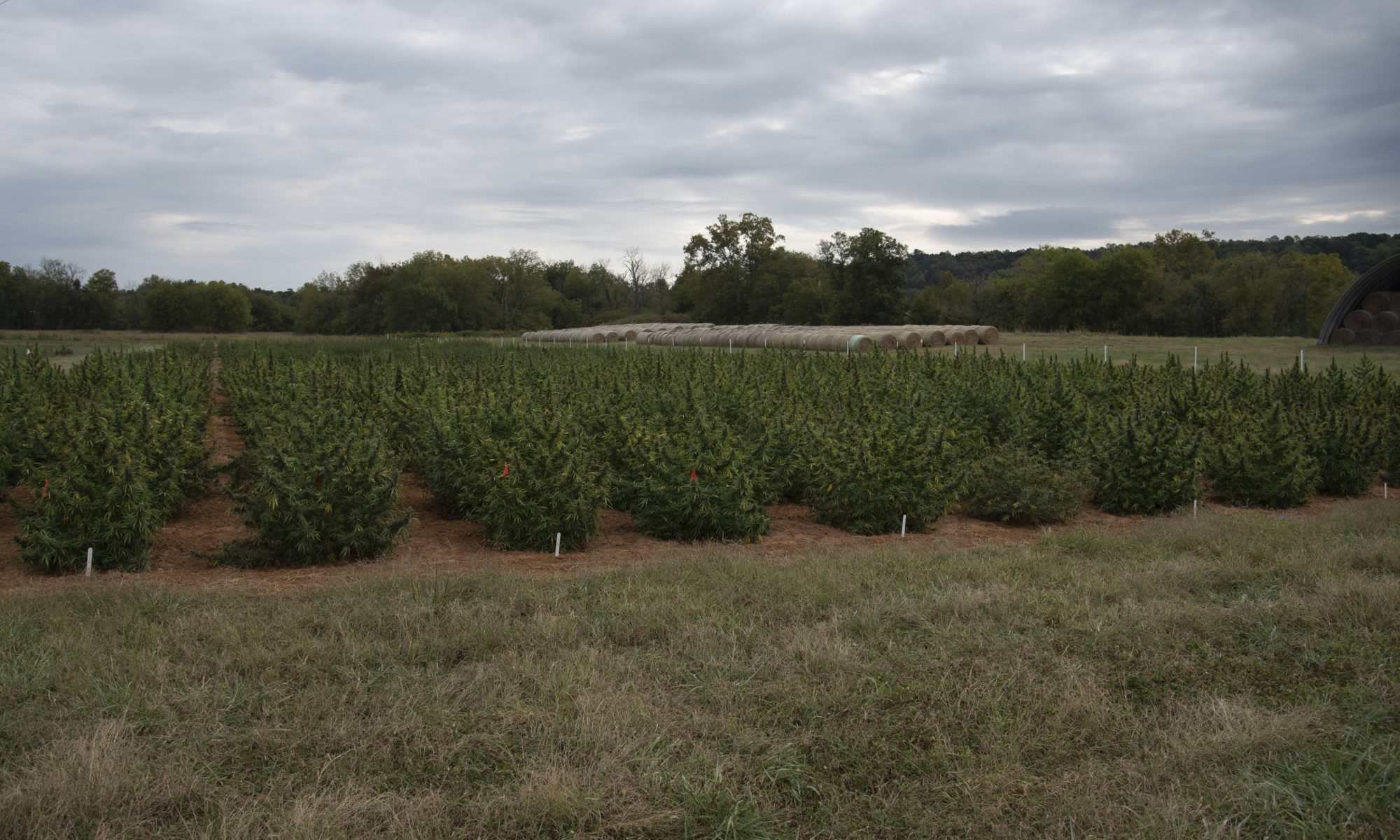 Tennessee Industrial hemp growers, processors and all other hemp enthusiasts are invited to participate in UT Extension's 2021 Tennessee Hemp Market Outlook webinar on May 6. In addition to the hemp market outlook, participants will also receive USDA/Tennessee Department of Agriculture regulation updates and production tips.
The keynote speaker for this event will be Seth Boone, vice president of business development for PanXchange. Participants will also have the opportunity to engage and learn from speakers Eric Walker, director of science and innovation with Genamera, and Denise Woods, hemp program coordinator with the Tennessee Department of Agriculture.
This free online event will be held on May 6 from 9 a.m. until noon Central. Registered participants will be emailed a Zoom link and instructions to participate.