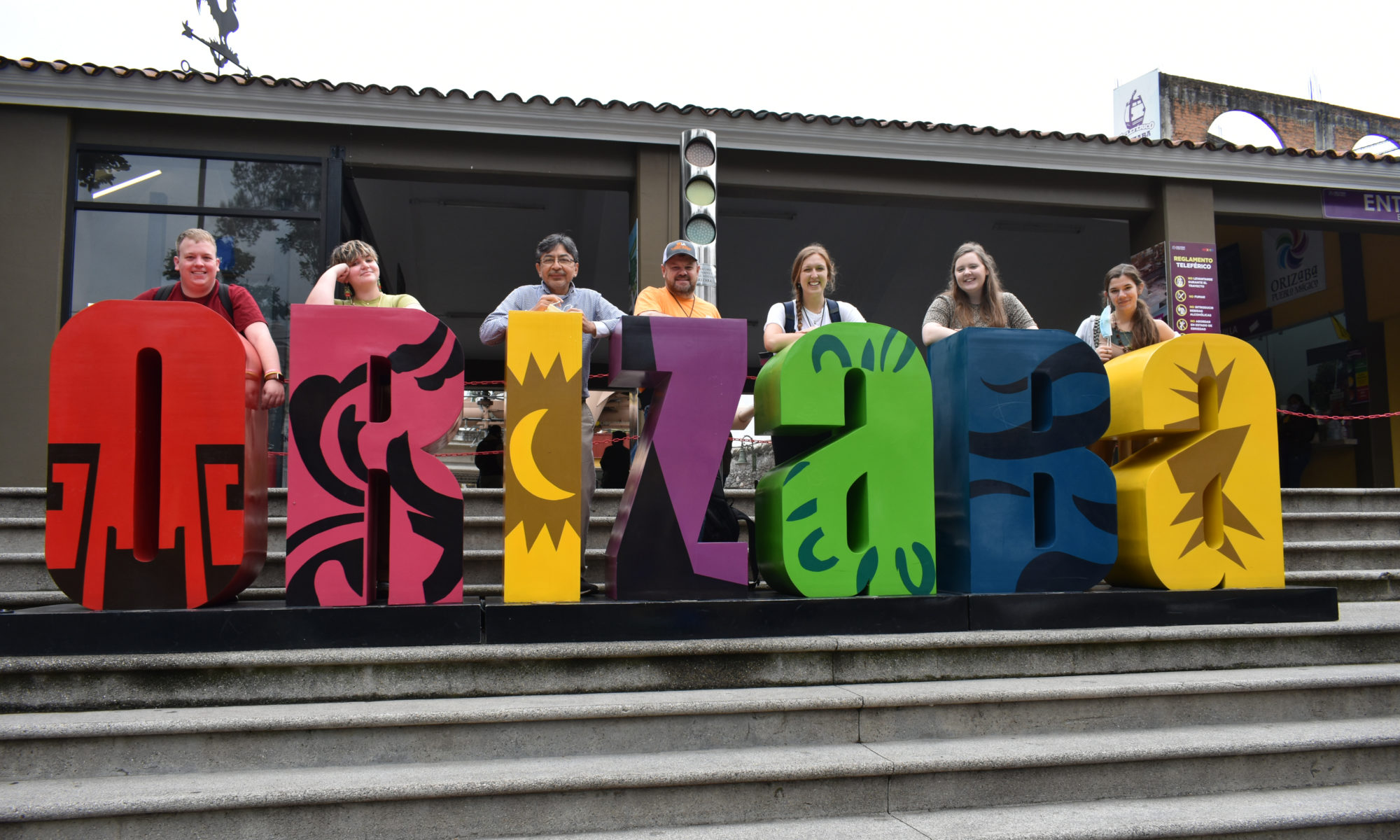 In January, six undergraduate students became the first University of Tennessee group to experience a study abroad course held in the State of Veracruz, Mexico. The mini-term course focus? Coffee!
The experiential course allowed students to learn about the production, processing, quality tasting, and commercialization of coffee from Veracruz, Mexico. The State of Veracruz is the second-most important coffee-producing region in Mexico, in terms of volume. This immersive course provided students access to another country's agricultural sector and left them with ideas for solutions to local problems. Students experienced:
Coffee production and processing
Coffee quality tasting via a sensory lab
Visits to coffee plantations
Visit to a fully integrated and rural specialty coffee shop
Visit to a thriving coffee cooperative
Visit to the museum of coffee
The course, administered by UT's Center for Global Engagement's Programs Abroad, was made possible by funding provided by the "100,000 Strong in the Americas" innovation fund. Coffee experts Victorino Morales-Ramos and Roselia Servin-Juarez, research faculty at Colegio de Postgraduados Campus Cordoba, delivered lectures and coordinated the field trips.
Carlos Trejo-Pech, assistant professor in the Department of Agricultural and Resource Economics, led the course (AGNR 491: The Business of Coffee in Mexico). Visit the Smith Center for International Sustainable Agriculture to learn more about the course.
I know, we had you at coffee!