The UT Farming Fundamentals educational program is an online resource focusing on producers who are beginning a new venture in agriculture. This program will include resources and information on the essential principles needed to build a successful operation.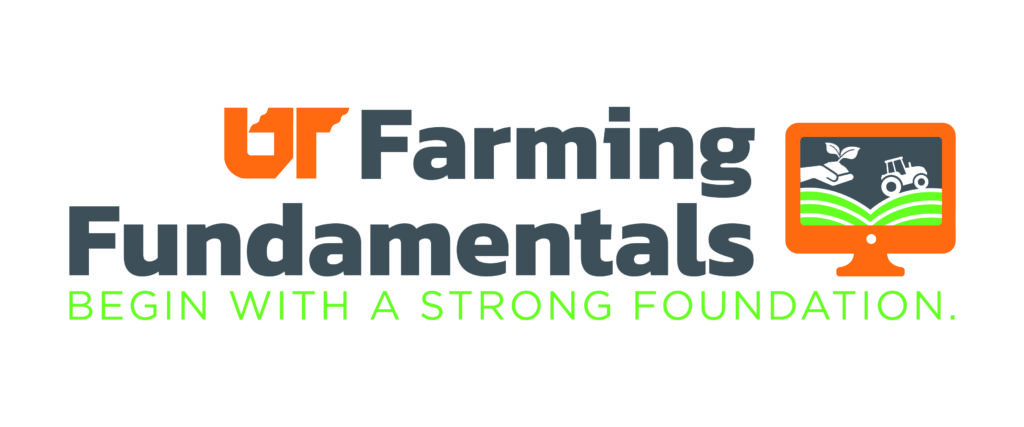 ---
Program Components
This program is broken into two parts: required and optional
Each participant will be required to complete the 5 required modules and 3 of the optional modules.
Required Modules
All 5 modules are required to complete the program.
Introduction
Financial Statements
Taxes
Farming Foundations
Business Actions
Optional Modules
Pick 3 modules from the following:
Livestock Basics
Specialty Crops
Value Added
Crops
Each module is 1.5 hours of content videos. After each video there will be a link to a quiz that must be completed. The 5 required and 3 selected modules totals 12 hours of programming. In order to receive certification, a participant must watch the videos and complete the quizzes (8 total modules).
---
Registration
Online registration is open now. Once registered you will receive a link to all the resources including videos and associated quizzes.
For more information about the program, please contact your local UT Extension office or email Program Coordinator Dr. Charley Martinez (cmart113@utk.edu)